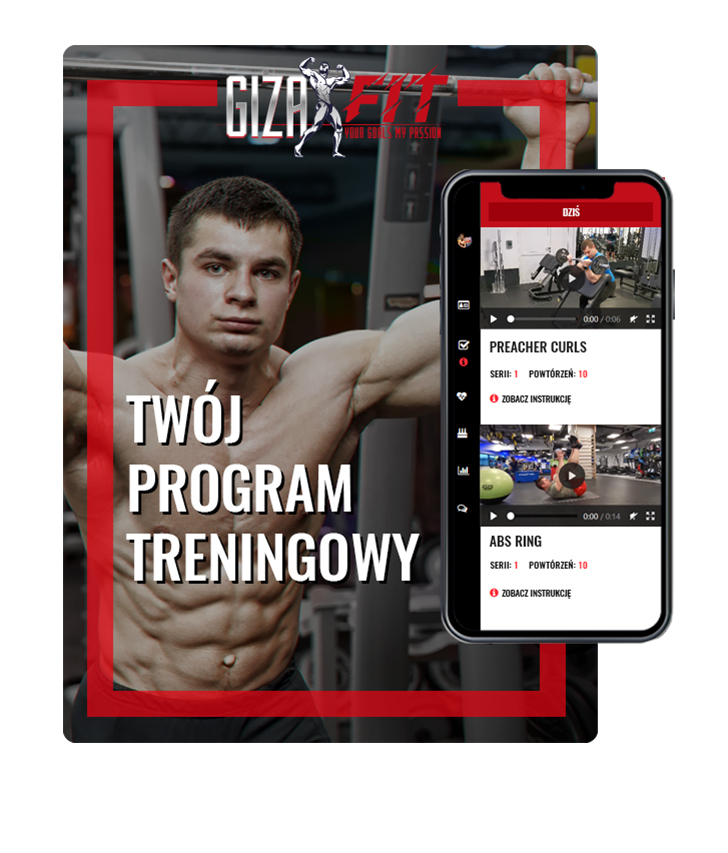 Individual Training Plan
A well-customized training plan, designed particularly for reaching Your goals. Best combination of exercises, appropriate frequency, number of reps and rest time, in order to reach Your target.
You will receive:
A video of correct performance of each exercise,
One free consultation with guaranteed response within 24h.
Individual nutrition plan
Consultations regarding health and lifestyle. Individual nutrition plan customised for you on the basis of: interpretation of the lifestyle survey results, body type, your goals and type of food that you prefer.
You will receive:
A list of recommended products
A list of recommended supplements (health-promoting)
Recommended calories and portions
One free consultation with a guaranteed response within 48h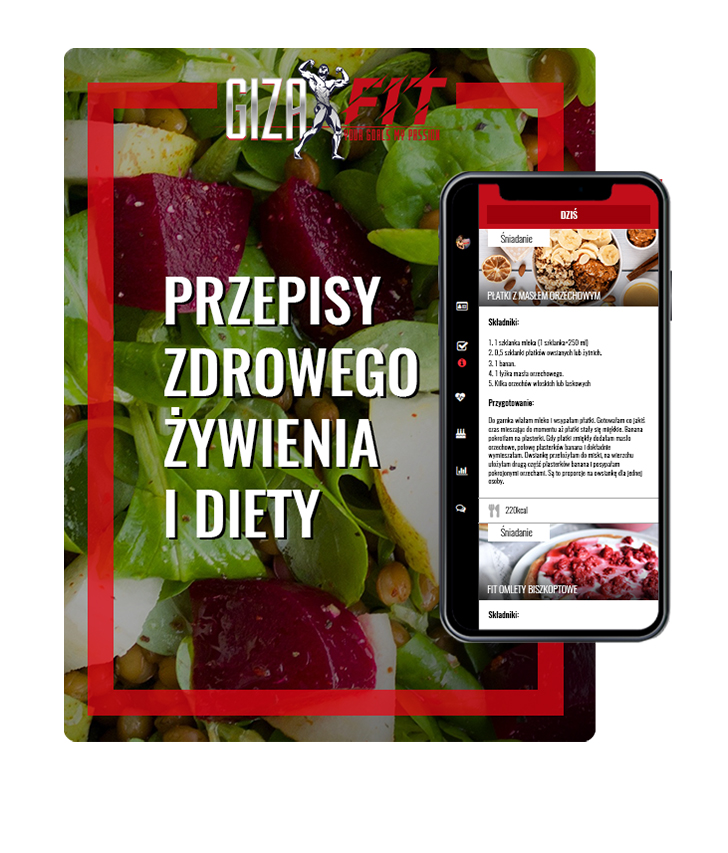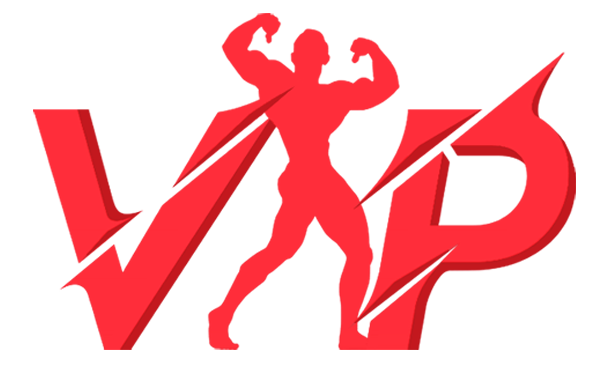 INDIVIDUAL COOPERATION
GET ACCESS TO HUNDREDS OF VALUABLE MATERIALS FROM TOMAS
find out more now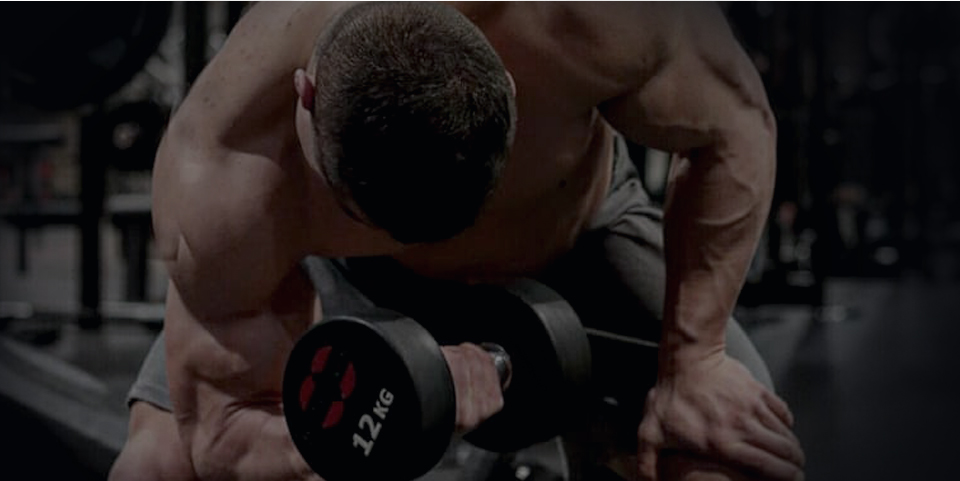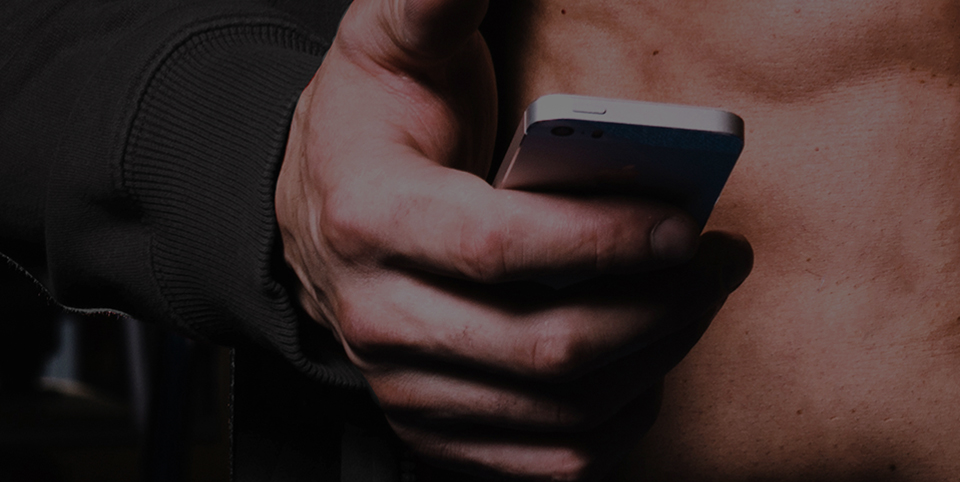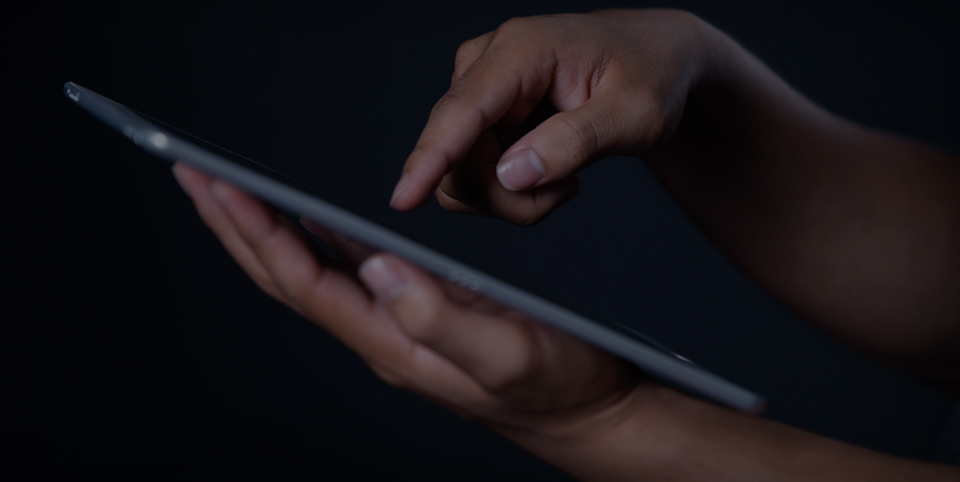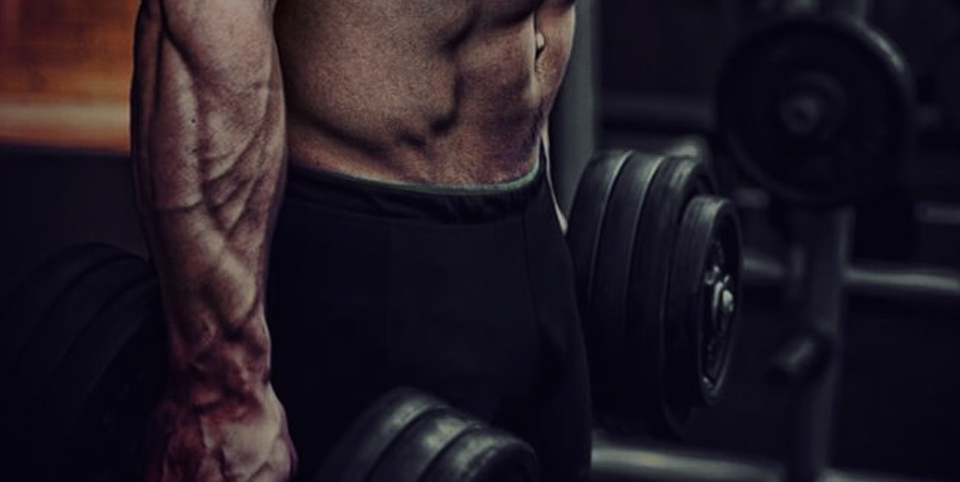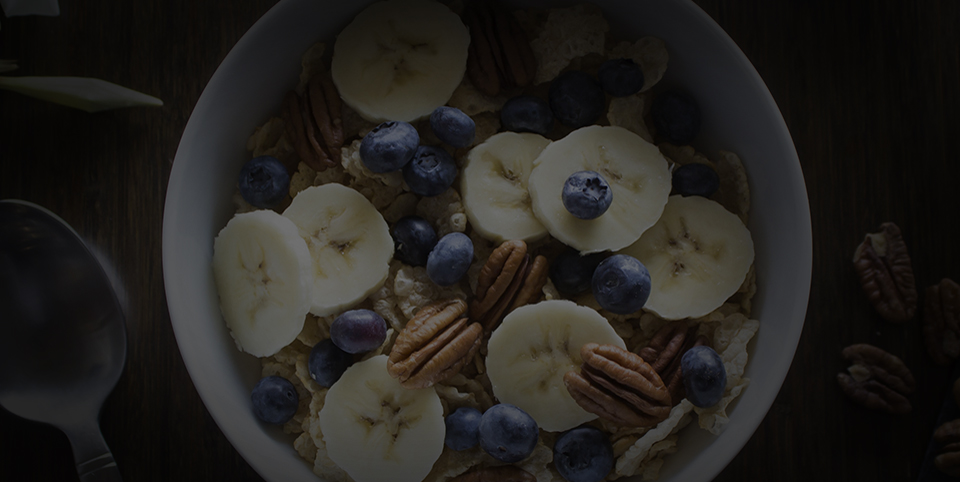 are you ready for

your transformation?